Overhead Door Company Serving Southeast Texas and Surrounding Counties
Our Doors Go UP, but our prices stay down!
Providing fast, reliable garage door installation services to Southeast Texas and surrounding counties. Get a FREE quote today.
HOW DO YOU KNOW WHEN YOU NEED A NEW GARAGE DOOR?
You want energy efficiency: Reduce utility bills with insulated models that offer energy savings.
You've remodeled: Give your garage doors an enhancement that reflects your style.
You want more technology: Take advantage of new features that bring your garage door modern convenience.
ABOUT JASPER AMERICAN OVERHEAD DOORs In orange
We offer the latest and most positively reviewed garage doors and garage door accessories on the market. Wanting to replace your old garage door or simply repair your existing garage door? We can help with that too! Our experienced technicians can provide on-site free estimates.
Why Choose Us
Throughout our time serving the overhead door installation needs of our clients we've lived by three main principles that have helped us be a cut above time and time again:
Reliability - showing up on time and delivering on what we promise
Low pricing - cost should never prevent you from achieving your overhead door goals
Hospitality - we want our clients to feel like they are part of our family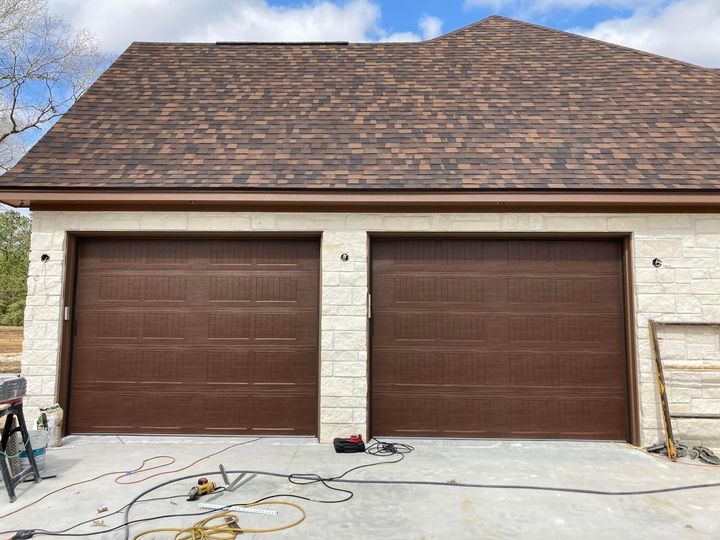 Our Services
Whether you are ready to install a new overhead garage door or need some maintenance done on your current overhead door, our team is ready to help. Our services include:
Overhead Door Installation
Overhead Door Maintenance
Emergency Garage Door Services
And more!